Your #1 source for hair loss information and clinically proven treatments

If you are visiting this website chances are you are either losing your hair or you have already lost your hair and you want it back. This is a hair loss informational and product website.  Our mission is to educate readers on hair loss and treatments that are clinically proven to work.

In the United States alone, over 1 in 5 Americans suffer from hair loss and 40% of them are women and 60% are men. Hair loss has been around for centuries, however it has only been within the last 20 plus years that effective clinically proven treatments been around for hair loss. Hair loss is no longer a fate, but rather a decision. It is your decision to fight hair loss, because the clinically proven treatments to stop hair loss are available.  Don't delay because it is much easier to keep what you have vs trying to get back what you lost.

On this website you are going to learn about what life is like for someone losing their hair, My Story. You will also learn about what causes hair loss, what treatments are available for hair loss that are clinically proven to work, and what is the latest news on hair loss straight from the top companies in hair loss. The products I discuss and sell I consider to be the best of the best and you can read about my experience with each product at the bottom of each product page.  You can also ask questions, share hair loss information, or share your testimony with me.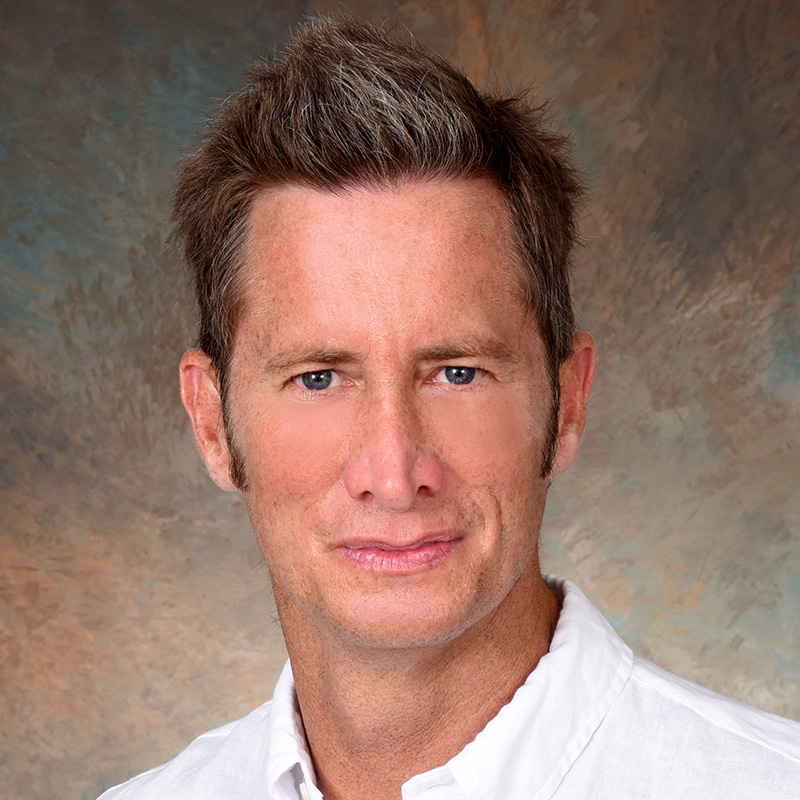 Hello! Sam Jordan here. Thank you for visiting my website. If you are losing your hair I really want to help you. I know what the feeling is like to lose your hair. I have tried so many products over the years and I continue to try new products. I have been researching the hair loss industry ever since I first noticed my hair begin to fade in my early 20's. At age 44, as you can see from the picture, I still have a pretty full head of hair. I have become so in tuned with my scalp that I can tell pretty quickly if a treatment is working or not.